Capturing the most important moments in life is where this all started. Before cameras, kit and lighting are memories and people that make memories, because without that we would have no family photo albums to flick through again and again.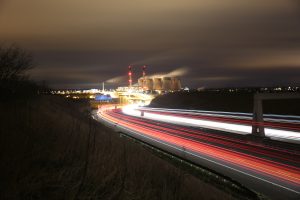 In a world full of widely shared images, we want to take the photos that stand the test of time and are fondly revisited again and again because they hold our most important memories and moments. Behind a photo is a photographer who can see those important moments in just the right light, and frame them so they look their absolute best, because none of us would want to look at our best memories as anything less.
Northern Secret Photography is about capturing those snapshots of life that we want to look back on. We never lose the capacity to grow our skills and in this blog we'll document the techniques, equipment and ideas that help us take the perfect photo and know it's going to be enjoyed and looked back on for years to come.
We find ourselves shooting portraits, landscapes, architecture, events, the list goes on.
If it makes a good picture, we take the photo.